Welcome to our website
We are a Czech company and the only company in the world engaged in the production and sale of gold-plated hollow blown beads. Our specialty is Latin America, f.e. Ecuador, Guatemala and other countries. We speak Spanish and English.
are hand blown glass hollow beads plated with 24 carat gold. They are used to make necklaces, bracelets, earrings. They are produced using the original traditional technology, which is more than 100 years old, either plain or fluted glass. They are offered in sizes 2 mm – 24 mm in various shapes, e.g. round, square, etc. Their use is very wide, from traditional decoration to sewing clothes.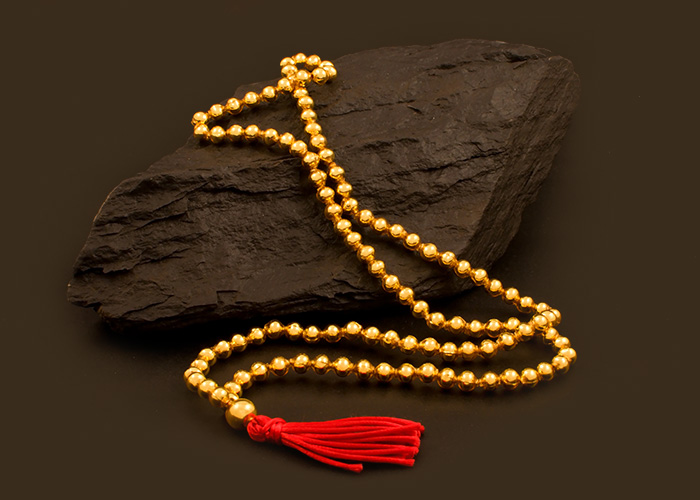 A meditation bead that can be worn on the hand as a bracelet or around the neck as a necklace. This rosary has 108 beads and is made entirely of gold and is finished with a red fringe.
They have been used for centuries to count while reciting mantras and prayers.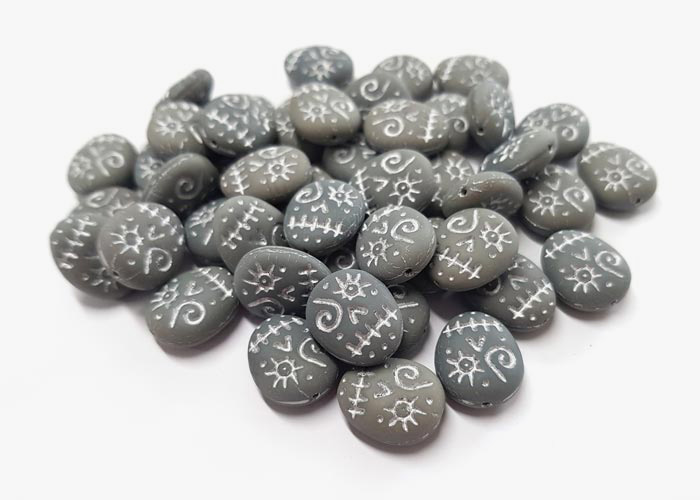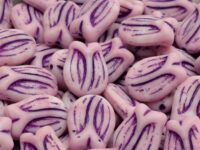 SKU: 111-40108-16x11-07724-54326-84100
SKU: 111-95019-17x17-90080-ETCH-54301 SKU: 111-30342-12x08-13020
These are beads that are made by squeezing glass rods. After this, they are processed to obtain the desired shape and shine. We offer several thousand different shapes, colors and sizes.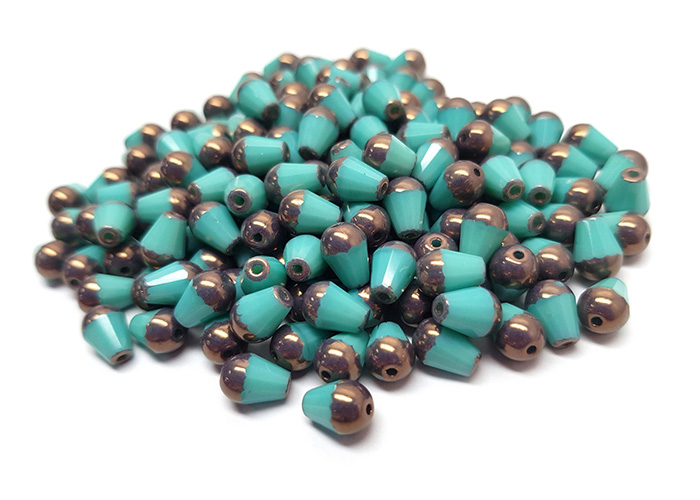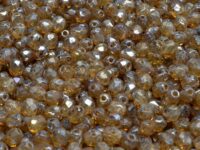 SKU: 151-19001-04x04-00030-43400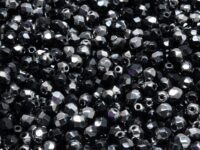 SKU: 151-19001-04x04-23980-27401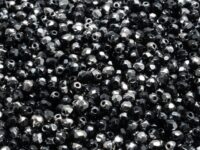 SKU: 151-19001-03x03-23980-27401
They are created in a similar way to pressed pearls, with the difference that they are ground and then burned with fire. Through this process, they acquire a high shine. They have a wide range of uses, they are used to make bracelets, necklaces, earrings, but also for sewing on clothes.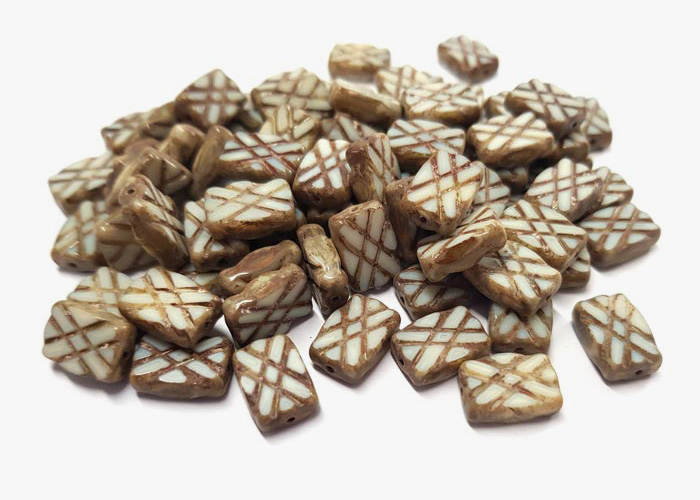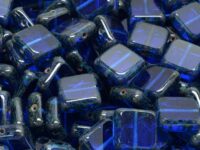 SKU: 991-01077-10x10-30060-86800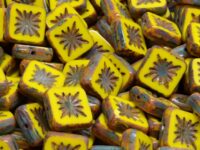 SKU: 991-99116-10x10-83120-86800
SKU: 991-99122-17x17-13020-86805-54308
Again we talk about pressed beads that is ground on both sides, creating a ground and polished surface. We offer several hundred sizes, colors and forms in our assortment.
Register in 3 steps
You must register for purchases and other services on our e-shop
Fill the required dates and fields.
Learn more about how we treat your data.
Once you have registered, we will receive an email to confirm your registration, after which you will gain access to the site.
We are here for you
We look forward to communicating with you, we will be happy to help with registration. Contact us at the phone number or email below